Hello, hello! You have landed on a different website: SEO Web Design by Web Sirena.
My name is Iva, and I want to help you to surf the wave of being an entrepreneur in the most fun, exciting, motivational and hopeful way possible. But in the direction of results.
And if you got here, it's because you're already paddling into this wave.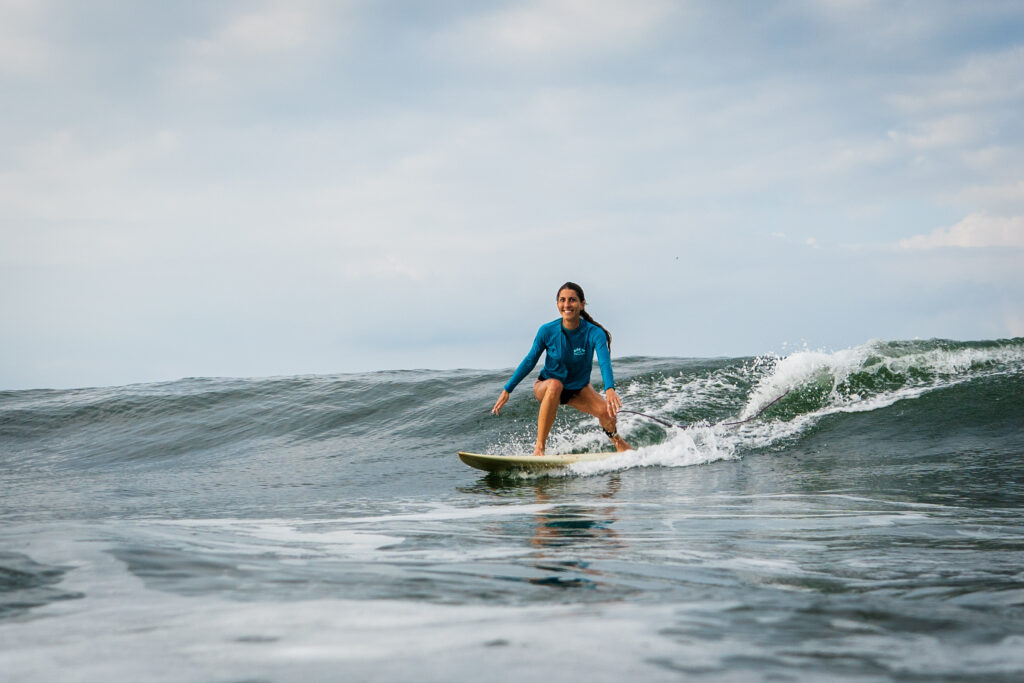 Why do I want to help you? Because the path of the entrepreneur or small businesses can be difficult when you just started or even there are ups and downs in the middle of the journey.
And I was, several times, where you are now: With a great idea and a valuable product or service, but not many customers in the queue… YET.
I am so grateful that you stop by to see my work, as it is something I am as passionate about as being in the ocean. That's why this website is called Web Sirena, which means Web Mermaid in spanish.
Did you know that in addition to being a SEO Web Designer, I am a surfer? Yes, I have a surf school for women.
If you want to know more about me, I invite you to read it at the About section.
What you will find in this post
What is Web Sirena? An SEO Web Design Company
My company will help you, with a beatufil Web Design and SEO, to make your business visible on the internet in order to increase your sales, appearing in the first results of Google and other search engines.
How to get people to buy your products?
The first thing is, present your product or service to the people who are really looking for and in need of it. Nobody likes when others want to sell you things if you're not looking for them, right? So, first we are going to focus on your potential clients or qualified clients.
The second thing is, achieve that those qualified clients find you! And how do we do that? In the past, it would have been placing a big sign on the door of your business, saying what your services or products are.
Google: the goal of our SEO method
Nowadays, technology and artificial intelligence lead us to change that sign. And what is that sign? Google.
With my SEO method, I will place keywords in the code of your web site, and Google will show them to your potential customers who are looking for those words.
In this way, if you were looking for web design and you came across this page that offers web design services, we will be satisfying your search intention, right?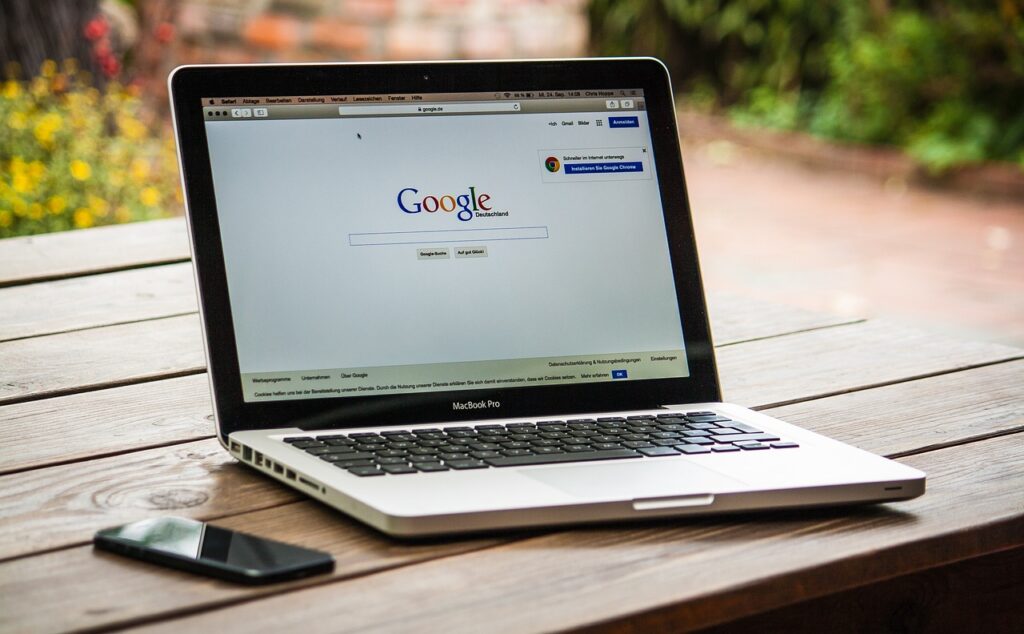 Why is SEO in your Web Design important?
Because is not just about having a beautiful website, but functional: attract new clients without looking for them everywhere, without chasing them, without worrying about the incomes you need to achieve next month.
Why is Web Sirena different from other SEO and Web Design Companies?
As I told you before, I had tough moments in my journey as an entrepreneur. Until I discover this new method of creating Web Sites.
So, I first used my own venture as a guinea pig, to prove that the method I use works, and I have succeeded! In the following screenshot you can see how my (other) website of Surf Trips for Women appears in the first places of Google in less than a year!

What will you find on our website and how can you benefit?
This website, in addition to offering you my services so that your business stands out, offers you valuable content in case you want to improve your position in Google, I will be adding new posts on the blog.
SEO and Website Design: Services for small and medium brands
Web design for hotels, because I love traveling.
Web design for creatives, because without art life would be a mistake.
Web design for small business, because I know how difficult it can be to get started.
SEO Web Design Services: because I would love your business be the first in Google results.
If your business is from a different field, don't hesitate to contact me and we can discuss about it!
Thank you for reading!
See you around,
Iva.